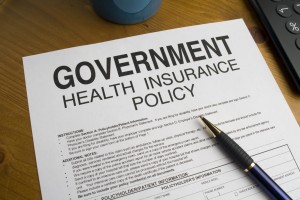 Once a start-up, now a Johnson & Johnson subsidiary, Acclarent Medical will pay $18 million to settle a False Claims Act ("FCA") suit that alleged its medical sales division promoted its devices to physicians for "off-label" uses and provided those physicians "kick-backs" in exchange for their business. Acclarent Medical describes itself as a medical device company "dedicated to the development of innovative devices providing new technologies to meet the needs of ENT patients." The company is based in Menlo Park, California and markets products throughout the United States.
The False Claims Act is a federal statute that allows "whistleblowers" to bring lawsuits against government contractors who fraudulently overbill the government for goods or services.
False Claims Act lawsuits are brought under seal, and the Department of Justice has the opportunity to intervene and prosecute the action on behalf of the whistleblower if it so chooses. If the suit is successful, and funds are recovered for the government, regardless of the if the government decides to intervene, the whistleblower receives a substantial portion of the government's recovery.