A long awaited Supreme Court decision that held major implications for False Claims Act litigants was handed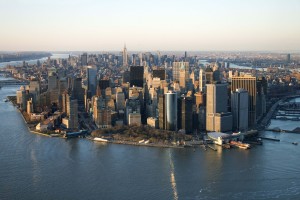 down this week. On Tuesday, the United States Supreme Court upheld a jury verdict that found State Farm Insurance Company ("State Farm") defrauded a federal flood insurance program to avoid paying a homeowner's insurance claim in the wake of Hurricane Katrina.
The False Claims Act ("FCA") is a law Congress adopted to expose rampant fraud among contractors supplying the Union Army during the American Civil War. Frauds included businesses that sold guns that did not shoot and boots that fell apart after a day's use. The statute encourages private parties, ("whistleblowers") or ("relators"), with knowledge of fraud to file suit and collect a share of the government's recovery.