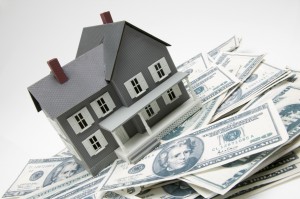 This week, New Jersey-based PHH Corp. announced it settled with the U.S. Department of Justice ("DOJ") to resolve the allegations brought forth by a whistleblower concerning fraudulent mortgage origination and underwriting practices. To resolve the allegations, the company will pay approximately $75 million to the DOJ.
PHH added that the settlement agreements cover mortgage loans insured by the Federal Housing Administration ("FHA") during the period between Jan. 1, 2006 and Dec. 31, 2011, some mortgage loans insured by the VA, and mortgage loans sold to Freddie Mac and Fannie Mae.
Much of the information covered by the settlement was provided by an employee-turned-whistleblower. False Claims Act ("FCA") cases often hinge around information gathered from corporate whistleblowers who file lawsuits against their employers who are thought to have committed fraud against the government.