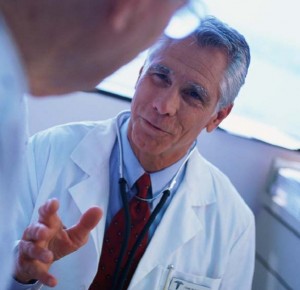 A False Claims Act lawsuit unsealed last year in Southern California U.S. Attorney for the Central District of California announced that her office elected to intervene in a False Claims Act lawsuit alleging rampant Medicare fraud at a group of Southern California hospitals. The suit was first "unsealed" in late 2016.
The whistleblower (or "relator") in this case, the former Director of Quality and Risk Management at Prime Healthcare Services, Inc., alleges that her employer defrauded the federal government of nearly $50 million dollars by billing for "medically unnecessary" inpatient short-stay admissions.
Prime Health owns and operates 14 hospitals throughout Central and Southern California. The whistleblower alleges that fraudulent billing practices occur across the Prime Health system.