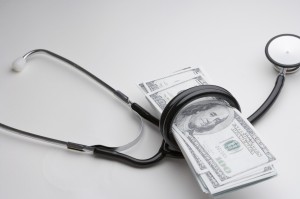 A midwest healthcare provider agreed to resolve False Claims Act allegations brought by two whistleblowers for $18 million dollars.
The plaintiffs in the qui tam case were former employees of the company. Evercare, now known as Optum Palliative and Hospice Care, is a Minnesota-based provider of hospice care in Arizona, Colorado, and other states across the United States.
The False Claims Act ("FCA") allows the government to recover damages and penalties of three times those damages. The fraudulent government contractor is also hit with an $11,000 penalty per false claim.  Last November, those penalties per claim will raise to nearly $22,000.