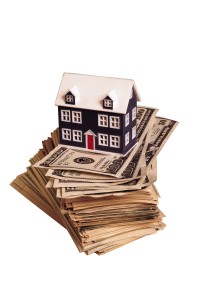 Last week, M&T Bank ("M&T"), headquartered in Buffalo, New York, agreed to pay $64 million dollars to settle allegations that the company violated the False Claims Act. Whistleblower Keisha Kelschenbach initiated the suit by alleging M&T knowingly originated and underwrote mortgage loans insured by the U.S. Department of Housing and Urban Development (HUD) that did not meet applicable requirements.
During the time period covered by the settlement, M&T Bank participated as a "direct endorsement lender" in the HUD insurance program. Under the program, M&T had the authority to originate, underwrite, and endorse mortgages for insurance.  If M&T approved a mortgage loan for insurance and the loan later defaulted, the holder of the loan could submit an insurance claim to HUD for the losses resulting from the defaulted loan.
Under the program, HUD did not review M&T's loans for compliance before it is endorsed them for insurance. M&T, as a government fiduciary, was therefore required to (1) follow program regulations intended to ensure the company is properly underwriting and certifying mortgages for insurance; (2) maintaining a quality control program that can prevent and correct deficiencies in underwriting practices, and (3) self-report any deficient loans identified by the bank's quality control compliance program.