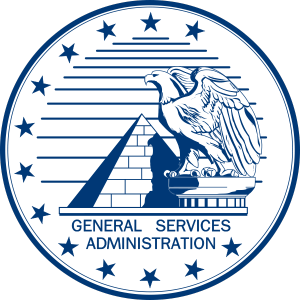 On Monday, the General Services Administration's ("GSA") Office of Inspector General announced a $270,000 settlement with Supplies Now, Inc. ("Supplies Now") to resolve allegations that the company violated the False Claims Act. The GSA alleged that Supplies Now falsely certified compliance with the Trade Agreements Act when it won a contract with the GSA to supply four federal buildings in Illinois with lamps.
Contractor Malcolm Wilson lost to Supplies Now in the competitive bidding process and suspected that the company may have won by submitting an estimate using prices of lamps manufactured in the People's Republic of China ("China"). GSA Federal Supply Schedule Contracts are subject to the Trade Agreements Act, which can restrict the procurement of goods and services for government contracts. All products listed in the contract must be manufactured or substantially transformed in one of the designated countries. These countries include World Trade Organization Government Procurement Agreement countries, Free Trade Agreement countries, Least Developed countries, and Caribbean Basin countries. China is not a designated country. Pursuant to the Freedom of Information Act, Wilson filed a disclosure request with the U.S. Army Corps of Engineers, the agency responsible for overseeing the project, to learn the model of the lamps being provided by Supplies Now. Upon receiving the information, Wilson sent an email to the manufacturer of the lamps to find out where the products were made and was informed that they were made in China.
Wilson subsequently filed suit on behalf of the United States under the qui tam (or whistleblower) provisions of the False Claims Act. A whistleblower complaint is filed under seal and served upon the government. The government may then exercise its right to intervene following an investigation of the allegations. In this case, the settlement with Supplies Now was reached following the Justice Department's decision to intervene and assume primary responsibility for pursuing the litigation. A whistleblower (also known as a relator) can, however, proceed with their claims even if the government declines to intervene. A successful suit entitles the relator to up to 30% of any final judgment or settlement. Wilson's share of the settlement in this case has not yet been determined.